VACANCY
ASSISTANT SOMMELIER
We want to become the most fun and cosy restaurant in town, serving the best wines and dishes! Our goal is to further increase our reputation together with the team and make sure that Amsterdam knows how to find us. We are looking for an Assistant Sommelier who would like to contribute to this.
  Full-time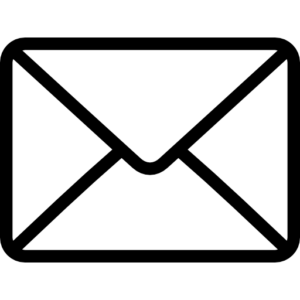 Salary above Horeca CAO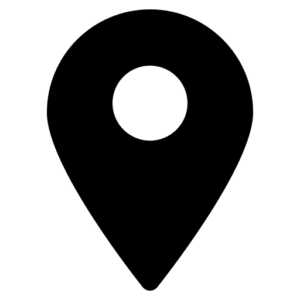 Herengracht 341, Amsterdam
Your workday as Assistant Sommelier
You start the working day with a good preparation. You make sure that our wine cellar is in order, all deliveries are stored in the right place and the climate cabinets are restocked. Together with the Sommelier, you taste the wines to make sure everything is perfectly on temperature and ready for dinner. After a delicious staff meal, you taste one of the open wines with the team during the briefing. During the evening, you are responsible for your own area and advise our guests which wine goes best with their dish and you can tell them about it with passion. As a true wine lover, you keep an eye on all developments in the culinary world and enjoy sharing this knowledge with your colleagues.
As Assistant Sommelier, you will be our sommelier's right-hand man and share responsibility for our wine list. Our changing menu contains mainly French wines, supplemented by Old World and New World wines. You will work with a nice extensive collection, of which some 20 wines can also be ordered by the glass. Whether the wine is firm, light, fruity or round; for sure we have selected gourmet wines that are true to the grape, terroir and a reflection of the farmer. Beautiful wines at a fair price. This is how we try to keep our wines accessible to our guests.
Don't feel like going home after the shift? At the end of your working day, you and your colleagues will enjoy a closing drink.
WOULD YOU LIKE TO KNOW A BIT MORE ABOUT THE POSITION? THEN READ ON….
Only the best ingredients and the most beautiful wines and dishes are on our menu. Learn more from our suppliers during workshops and get inspired! Can something be improved? Or do you have a great idea to offer our guests an unforgettable experience? Your input is more than welcome!
Are you enthusiastic and motivated and do you want to give 100% every day together with our F&B team? Then apply immediately!
Restaurant Ambassade and the Ambassade Hotel are located on the Herengracht and are part of the Ambassade Group. We are a family business where both guests and colleagues feel at home. We are enthusiastic, professional and create a great working atmosphere!
What the application process looks like
Thank you for your interest!
We will give you a call to say hi and schedule an interview. In case of a direct match – acknowledged by both parties – we proceed to step 4
You will be invited for another interview to meet more colleagues
We prepare the necessary paperwork for you
Welcome to Team Ambassade. We hope you have a wonderful time at work!