The Ambassade Hotel has been a household name in Amsterdam since 1953. Our cozy & charming hotel, also called the "writers' hotel" is a place for Amsterdam residents and international guests.
The Library Bar is the beating heart of the organization and the coziest place in the hotel. With over 5000 books, all signed by writers who have stayed at the hotel, it is one of the city's most inspiring and iconic spots. This is the place where our guests can relax.
  Part-time or full-time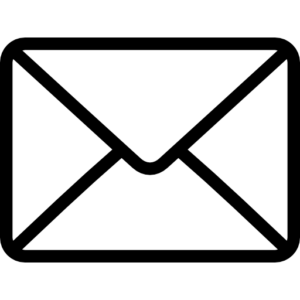 Salary above Hospitality CLA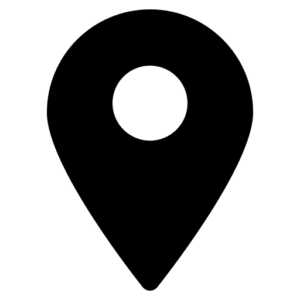 Herengracht 341, Amsterdam
Stirring, shaking & straining
As the bar manager, you and your team play a crucial role in creating a welcoming atmosphere. You are always ready to answer questions and together with our guests look for their perfect serve.
You are a creative mind when it comes to cocktails. Not only do you master all the classics, but you find it challenging to create new cocktails or create a twist with local products.
You are thorough, neat and like to take responsibility. Nothing escapes you. You ensure that we always have the right products, ingredients and supplies in stock. In addition, operational efficiency is high on your list of priorities. You never stand still and are always looking to improve.
Together with your team you ensure the best service and a smooth shift. You do not only lead, but are also actively involved in the development of your colleagues. Guest satisfaction, product knowledge and quality are your focus.
WOULD YOU LIKE TO KNOW A BIT MORE ABOUT THE POSITION? THEN READ ON….
Only the best ingredients and the most beautiful wines and dishes are on our menu. Learn more from our suppliers during workshops and get inspired!
Are you an experienced, enthusiastic bar manager and do you want to work with our F&B team to take our Library Bar to the next level? Give 100% every day to offer our guests an unforgettable experience? Then apply immediately!
Restaurant Ambassade and the Ambassade Hotel are located on the Herengracht and are part of the Ambassade Group. We are a family business where both guests and colleagues feel at home. We are enthusiastic, professional and create a great working atmosphere!
What the application process looks like
Thank you for your interest!
We will give you a call to say hi and schedule an interview
You will be invited for another interview to meet more colleagues
We prepare the necessary paperwork for you
Welcome to Team Ambassade!