If you are a morning person and love having your evenings off, the position of Breakfast Chef at Restaurant Ambassade might be perfect for you!
In this position you are responsible for preparing a delicious breakfast or lunch so our guests can start their day off right. With your creativity in the kitchen you manage to provide our guests with fresh and tasteful dishes.
Are you the one we are looking for?
  Part-time or full-time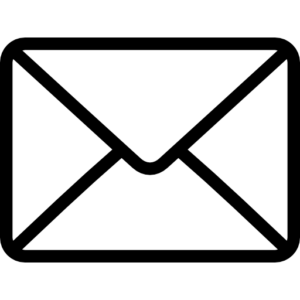 Salary above Hospitality CLA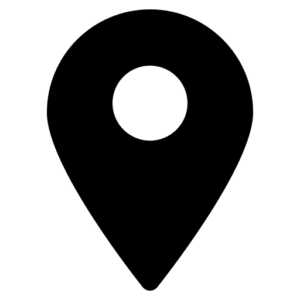 Herengracht 341, Amsterdam
Join the enthousiastic breakfast team of
Do you enjoy working with seasonal, local and fresh products? If so, working in the kitchen of restaurant   Ambassade is perfect for you!
We are looking for a breakfast chef for our beautiful restaurant. As breakfast chef you are responsible for preparing all dishes of our à la carte breakfast and lunch. After breakfast you will start with the mise en place for the evening shift.
WOULD YOU LIKE TO KNOW A BIT MORE ABOUT THE POSITION? THEN READ ON….
Only the best ingredients and the most beautiful wines and dishes are on our menu. Learn more about our suppliers during the workshops and get inspired! Can something be improved? Or do you have a great idea to offer our guests an unforgettable experience? Your input is more than welcome!
Are you enthusiastic and motivated and do you want to give 100% every day together with our F&B team? Then apply now!
Restaurant Ambassade, the restaurant of the Ambassade Hotel, is part of the Ambassade Group and is a family business where both guests and colleagues feel at home. We are enthusiastic, professional and create a pleasant working atmosphere among ourselves!
What the application process looks like
Thank you for your interest!
We will give you a call to say hi and schedule an interview. In case of a direct match – acknowledged by both parties – we proceed to step 4
You will be invited for another interview to meet more colleagues
We prepare the necessary paperwork for you
Welcome to Team Ambassade. We hope you have a wonderful time at work!