VACATURE
ONTBIJT SUPERVISOR
We zoeken een enthousiaste en inspirerende collega die samen met ons F&B team iedere dag weer de volle 100% geeft om onze gasten een optimale start van de dag te bieden.
Denk jij dit te zijn? Solliciteer dan direct!
  Part-time or full-time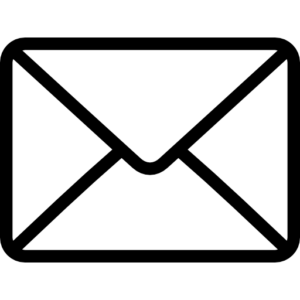 Salary above Hospitality CLA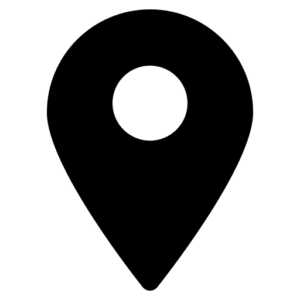 Herengracht 341, Amsterdam
Gasten een perfecte dagstart bezorgen
Als Ontbijt Supervisor begin je de werkdag met een dagstart waarin je met het team de ontbijt- en lunchshift doorspreekt. Het team bestaat uit de ontbijtkok en medewerkers van de bediening. Hierdoor zijn jullie helemaal klaar voor het ontbijt en de lunch. Je maakt een duidelijke taakverdeling, checkt of het buffet volledig is en weet het team te motiveren om er een fijne werkdag van te maken.
De eerste gasten komen binnen, je verwelkomt ze vriendelijk en zorgt voor een goede start van hun dag. Je ondersteunt het team en zorgt voor overzicht op de werkvloer. Met eerdere ervaring binnen het (hogere) hotelsegment deel jij enthousiast jouw kennis met collega's. Je bent een belangrijk aanspreekpunt voor zowel onze gasten als het team.
WIL JE IETS MEER TE WETEN KOMEN OVER DE FUNCTIE? LEES DAN VERDER…
Na de ontbijtshift ben je verantwoordelijk voor de bestellingen waarmee jij de voorraad voor zowel het ontbijt als de kantine op orde houdt.  Daarna zorg jij dat het team klaar is voor de lunch.
Tussen de dagelijkse werkzaamheden door komen jij en je collega's wellicht op een goed idee. Onder het genot van een goede bak koffie bespreek jij dit idee en de ontwikkelingen van de afdeling met de F&B Manager. Jouw input is meer dan welkom!
Restaurant Ambassade, the restaurant of the Ambassade Hotel, is part of the Ambassade Group and is a family business where both guests and colleagues feel at home. We are enthusiastic, professional and create a pleasant working atmosphere among ourselves!
What the application process looks like
Thank you for your interest!
We will give you a call to say hi and schedule an interview. In case of a direct match – acknowledged by both parties – we proceed to step 4
You will be invited for another interview to meet more colleagues
We prepare the necessary paperwork for you
Welcome to Team Ambassade. We hope you have a wonderful time at work!