VACANCY
RESTAURANT MANAGER
Our Brasserie has been a household name in Amsterdam for years and our goal is to work with you & our chef Derek Reali to further increase our reputation and make sure that Amsterdam knows how to find us.
We want to become the most delicious, fun and cosy Brasserie in town!
  Part-time or full-time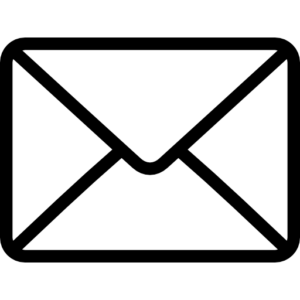 Salary above Hospitality CLA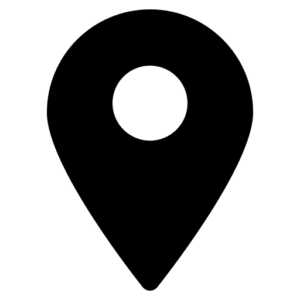 Herengracht 341, Amsterdam
We are looking for the new face of
Are you a restaurant manager with at least 2 years' work experience in a managerial role in the higher-end hospitality sector, or have you been working as a supervisor for years and just don't get the chance to prove yourself?
Do you still enjoy working with your team on the floor to make guests happy and ensure that everything is taken care of down to the last detail? Are you a coaching manager who tries to get the best out of his team every day?
Do you remain calm in any situation, can you keep an overview, do you have solid wine knowledge and good communication skills in Dutch and English?
WOULD YOU LIKE TO KNOW A BIT MORE ABOUT THE POSITION? THEN READ ON….
It is an executive function, you coach, motivate, train and supervise the team on the floor. You will share your knowledge and, with your hospitality and experience, ensure that guests have an unforgettable experience.
You will work closely with the hotel's F&B and Operations Manager and contribute to developments in all areas of the department. Your opinion counts!
Brasserie Ambassade, the restaurant of the Ambassade Hotel, is part of the Ambassade Group and is a family business where both guests and colleagues feel at home. We are enthusiastic, professional and create a pleasant working atmosphere among ourselves!
What the application process looks like
Thank you for your interest!
We will give you a call to say hi and schedule an interview. In case of a direct match – acknowledged by both parties – we proceed to step 4
You will be invited for another interview to meet more colleagues
We prepare the necessary paperwork for you
Welcome to Team Ambassade. We hope you have a wonderful time at work!