Our Brasserie has been a well-known name in Amsterdam for years and our goal is to work together with the team to further increase our reputation and make sure that big Amsterdam knows how to find us. We want to become the nicest and liveliest Brasserie in town and serve the tastiest dishes! The sous-chef we are looking for contributes to this and knows how to make it happen.
  Full-time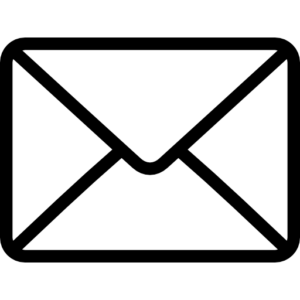 Salary: Depending on experience,
between € 2500 – 3200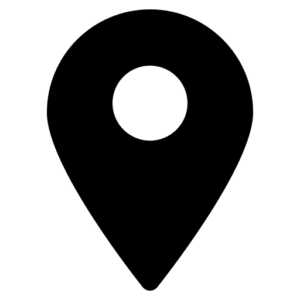 Herengracht 341, Amsterdam
Your workday as sous-chef
You start your working day by meeting the team to discuss the day. Next, you take out the mise en place list and check whether everything is ready and properly replenished for lunch. While running the lunch shift, you come up with a good idea for the new menu. After serving the lunch dishes, you have a cup of coffee with the team at 15:00 and discuss the idea with the chef. The chef thinks it's a good idea too, so you immediately put the ingredients on the order list to test cook the new dish this week.
It will be a busy evening tonight, so good kitchen preparation is key. As a result, by 17:00 everything is ready again. After a nice staff meal, the evening can start. The first orders come in and, together with the chef, you make sure the evening runs smoothly. You are our chef's right-hand man; on days when he is absent, you lead the kitchen team in a motivating way.
The kitchen closes at 23:00 and you make sure the kitchen is clean when you go home. Taking into account the observance of hygiene and cleaning regulations (HACCP), you carry out an extra check.
After a successful day, you do not feel like going home yet, as do a number of team members and you decide to grab a drink.
WOULD YOU LIKE TO KNOW A BIT MORE ABOUT THE POSITION? THEN READ ON….
Only the best ingredients and the most beautiful wines and dishes are on our menu. Learn more from our suppliers during workshops and get inspired! Can something be improved? Or do you have a great idea to offer our guests an unforgettable experience? Your input is more than welcome!
Are you enthusiastic and motivated and do you want to give 100% every day together with our F&B team? Then apply immediately!
Brasserie Ambassade, the restaurant of the Ambassade Hotel, is part of the Ambassade Group and is a family business where both guests and colleagues feel at home. We are enthusiastic, professional and create a pleasant working atmosphere among ourselves!
What the application process looks like
Thank you for your interest!
We will give you a call to say hi and schedule an interview. In case of a direct match – acknowledged by both parties – we proceed to step 4
You will be invited for another interview to meet more colleagues
We prepare the necessary paperwork for you
Welcome to Team Ambassade. We hope you have a wonderful time at work!